Skip to product information
Electrode Sharpener -115V
100-859
$330.00
Simple and rapid grinding of the PUK electrodes:
The grinding motor is a useful accessory for every PUK welding device. Care of the electrode tips, which is vital to very good welding results, is carried out by the grinding motor in the blink of an eye.
Durable diamond grinding disc
The diamond disc used has a very long service life. Replacement discs are available as accessories and can be changed with ease with the aid of the hex-wrench provided.
Simple and safe to use
For grinding the electrode tips the electrodes are held onto the rotating diamond disc at a preadjusted angle of 15° and turned between the fingers using the suitable pilot hole in the diameter 0.5, 0.6, 0.8 or 1.0 mm. The diamond disc is securely embedded in a stable aluminium housing, so that only the front of the grinding surface is accessible.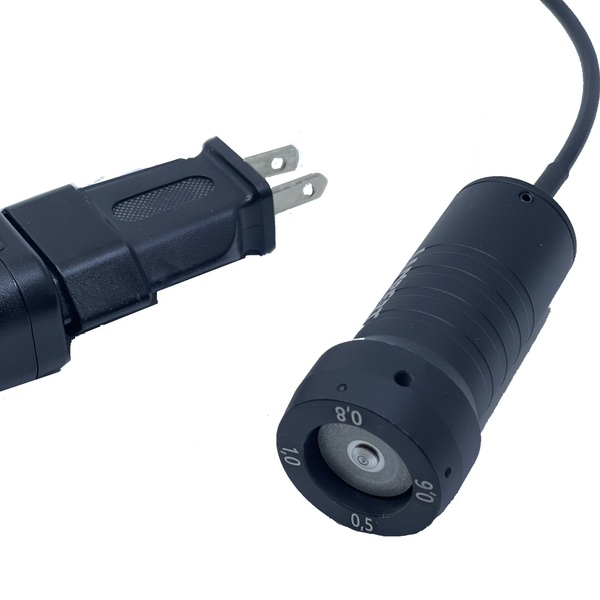 Electrode Sharpener -115V
$330.00